Posted 3rd October 2019 By Louisa
#1 Inspired
Start your day feeling inspired. And what better way than reading such a sign just as you are about to have your morning coffee. Thanks to @marjoriesletters for giving us the motivation we were looking for!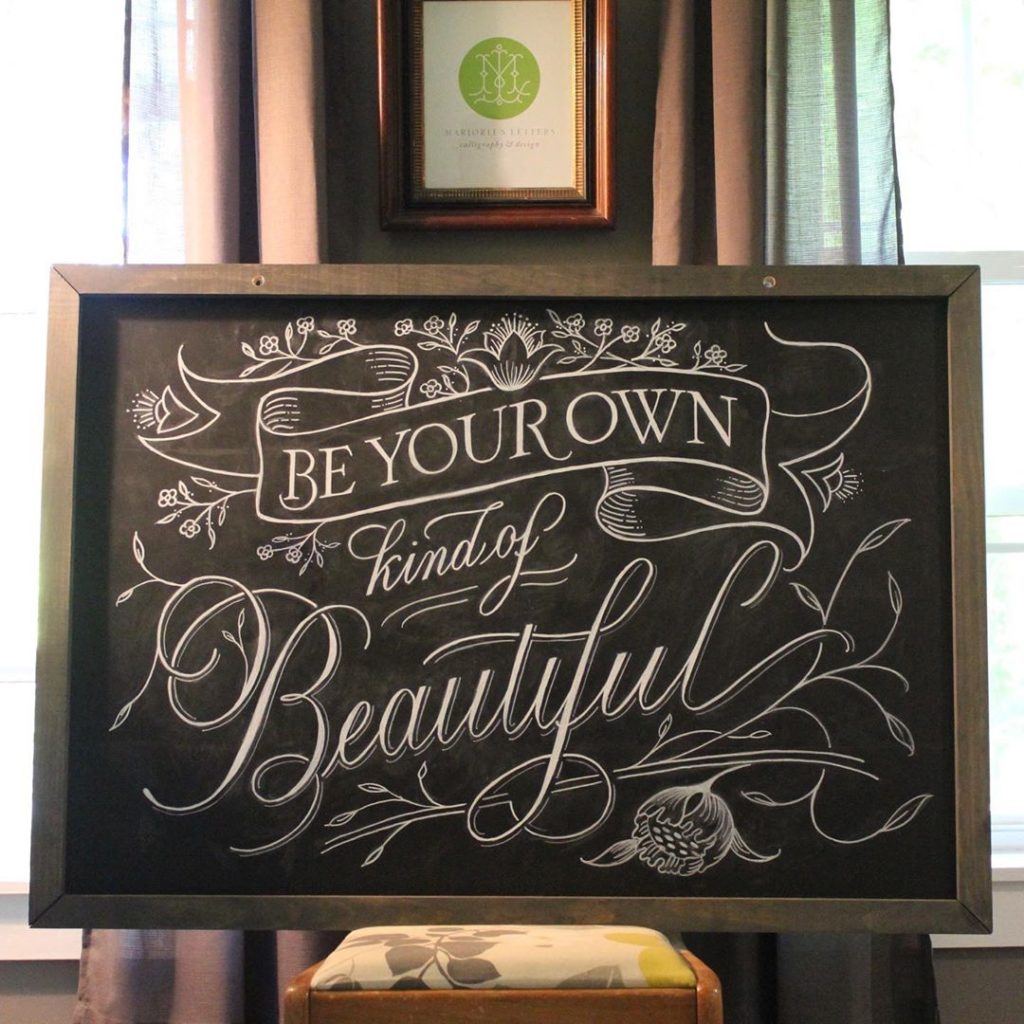 #2 Your one true love

Love can be the best feeling in the world……But surely food can give you that same exciting feeling in your stomach? We definitely think so! @handletteredmarket says it best with this chalkboard!

#3 Is it October already?
We do love a bit of Hocus Pocus in October. Spooky can be fun, especially when you're decorating and getting into the swing of things. Why not take some inspiration from @creativejeel and add fun little additions to your home!

#4 Who's a good boy?
Having well-behaved pets may not be the easiest of accomplishments but sometimes humans aren't far off the naughty-meter! This chalkboard sign by @lookswhoschalking definitely gives us some food for thought…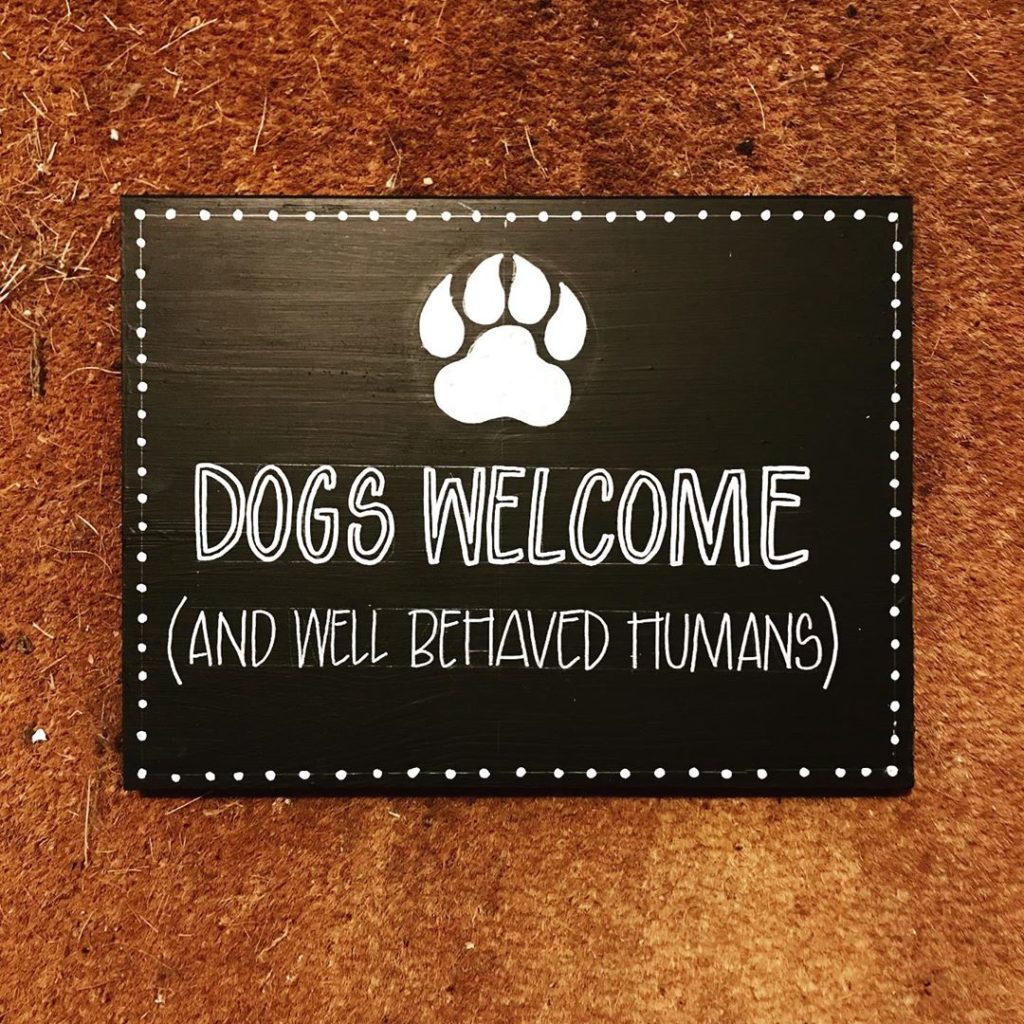 #5 Is IT scary enough for you?

We do love the seasonal coffees that always come out. It gives us something to look forward to. However, this chalkboard is giving us those scary vibes. Is IT a coffee you would go for? @mishmachdraws has captured the Halloween spirit just the right away.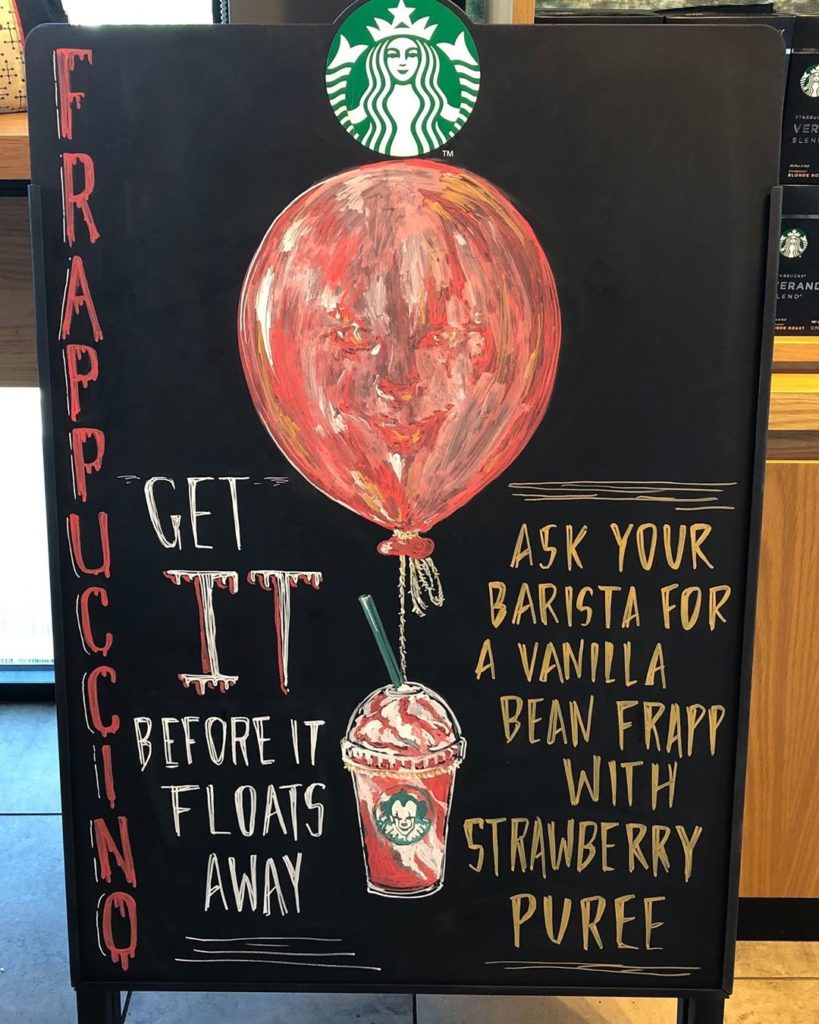 #6 Celebrating life

Reaching that certain age means it's time to celebrate like you've never done before! We can't decide what we like most about this picture. Is it the cake or is it the chalkboard? Credits to @aajayman for making us smile. We'll go with the sign this time!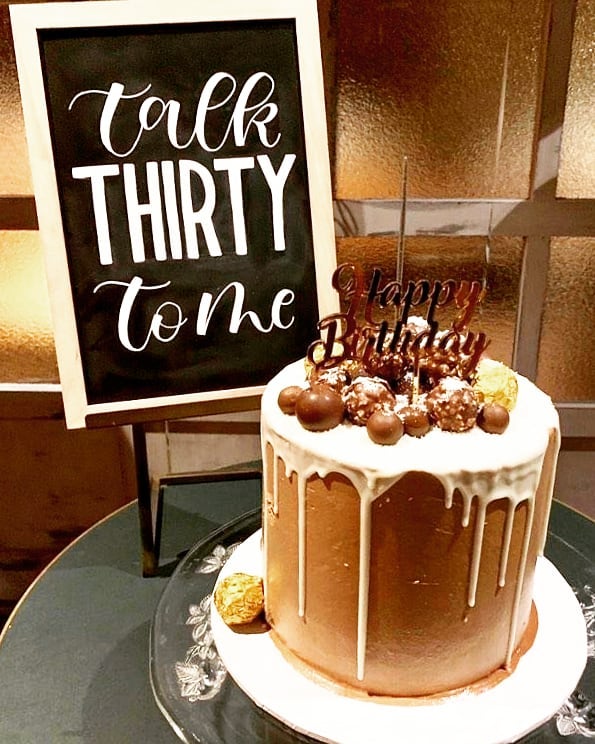 #7 Do you think you can dance?

We all believe we have the moves…But do we really? No one can really answer that truthfully but we will still sway to the sound of music. @fakingcalligraphy has us doubting our skills! However, we can't deny we do love this fun chalkboard sign.

#8 Time to cheer

Baby showers can always be fun but why not make them even better with a baby-q? An adorable combination of baby reveals and barbeques! We wouldn't say no to such an invitation. Hosting a baby shower soon? Here's an idea by @chalkcoutoor to kick it off.

#9 October is still here

Are you here for the sweets or the boos? Fun little sign by @halcatscreations. We'll be adding this to our decor STAT.

#10 Snap it before it's lost

It's all about the memories. We may not always want to remember the night before but we should never forget the fun that was had either. Make your life easier and snap snap snap it before it's gone. Great inspiration from @lit_letters and the last chalkboard sign to go on our list!