Posted 22nd July 2019 By Louisa
Is the artist in you seeking to come out?

Coming up with ideas constantly isn't easy. Inspiration doesn't always come naturally to the best of us, but don't let that stop you! If you're in need of some #Inspo, we've selected the top 10 Instagram account you need to know about.

In no particular order…
Amanda keeps it fun and fresh on her feed and shows us a glimpse of her daily life as an artist, always sharing ideas and easy ways to start lettering. If you're looking for inspiration to create something special for loved ones, we recommend her Mother's Day design. Recreate the look with our Chameleon Floral Tones 5 pen set.

Is your art more paint/pencil oriented instead of using chalk pens and markers? We have you covered. Fabiano's style is very different to most and primarily portrait based, however the detail in each painting is remarkable. This piece has been finished off with a crayon and shows that anything is possible with the right pencil in hand. We recommend you start off with our CarbOthello range. It can give a vast variety of colours to choose from, don't limit your choices!

Are you feeling adventurous and ready to step up from a canvas? Leather jackets are a must-have, right? Brighten yours up and stand out from the crowd using Anna's artwork as your inspiration guide. Hang it up at the front of your wardrobe when you need to and just stand back and admire your creation. Grab the Securit® White Chalk Pen 2pack with a larger nib and get crafting.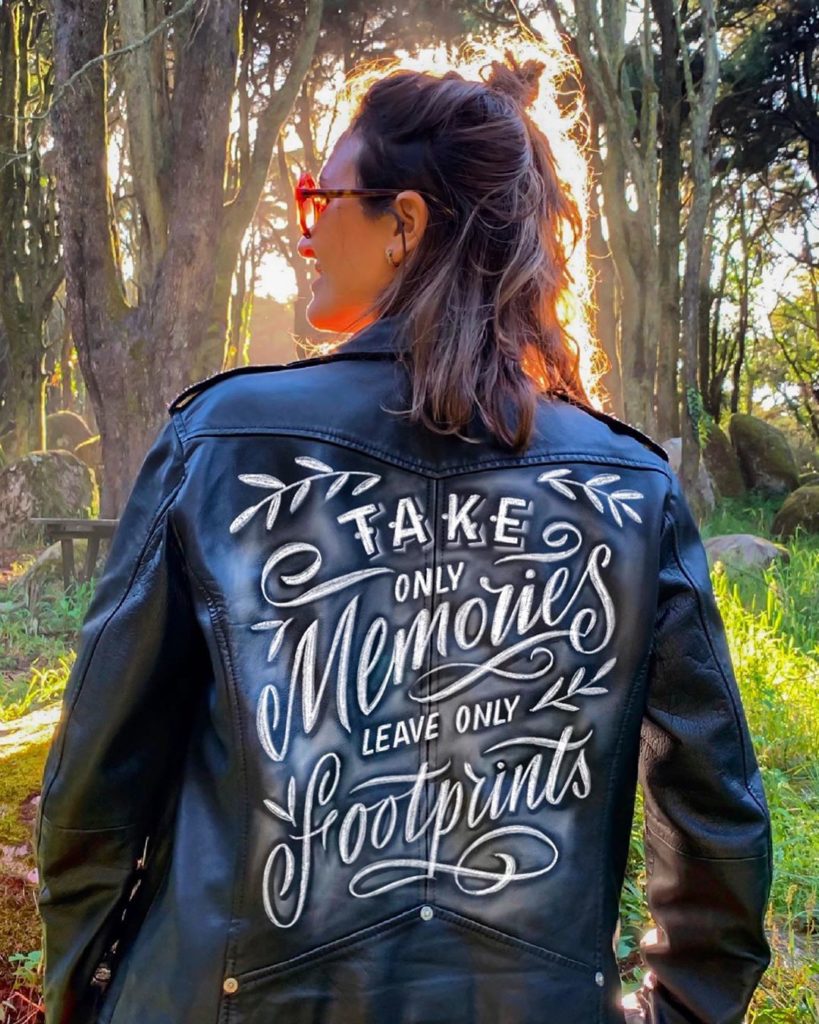 Calligraphy is one talent we would all like to have. If it came naturally then it would be even better. Becca's Instagram is one to be envious of. Her beautiful and delicate designs can give you the creativity you need to improve or maybe just even start your lettering. This simple idea is perfect for these summer months and one that can be achieved if you put your mind to it. Grab your Posca pen of choice and begin.

Looking to change direction when it comes to your imaginative skills? Sabrina's colourful mandalas will brighten up your life. Grab your Stabilo Fineliner pens and start colouring in with the Mini Pastel Love highlighters. This change of style will help broaden your skills. Don't be afraid to try something new!

We've suddenly gotten thirsty! Anna's original blackboard designs are awe-inspiring and her colourful additions to each one make her style desirable and one to be admired. If your tipple is an Aperol spritz, why not try drawing one for yourself? This artist stands by Posca for these fun creations.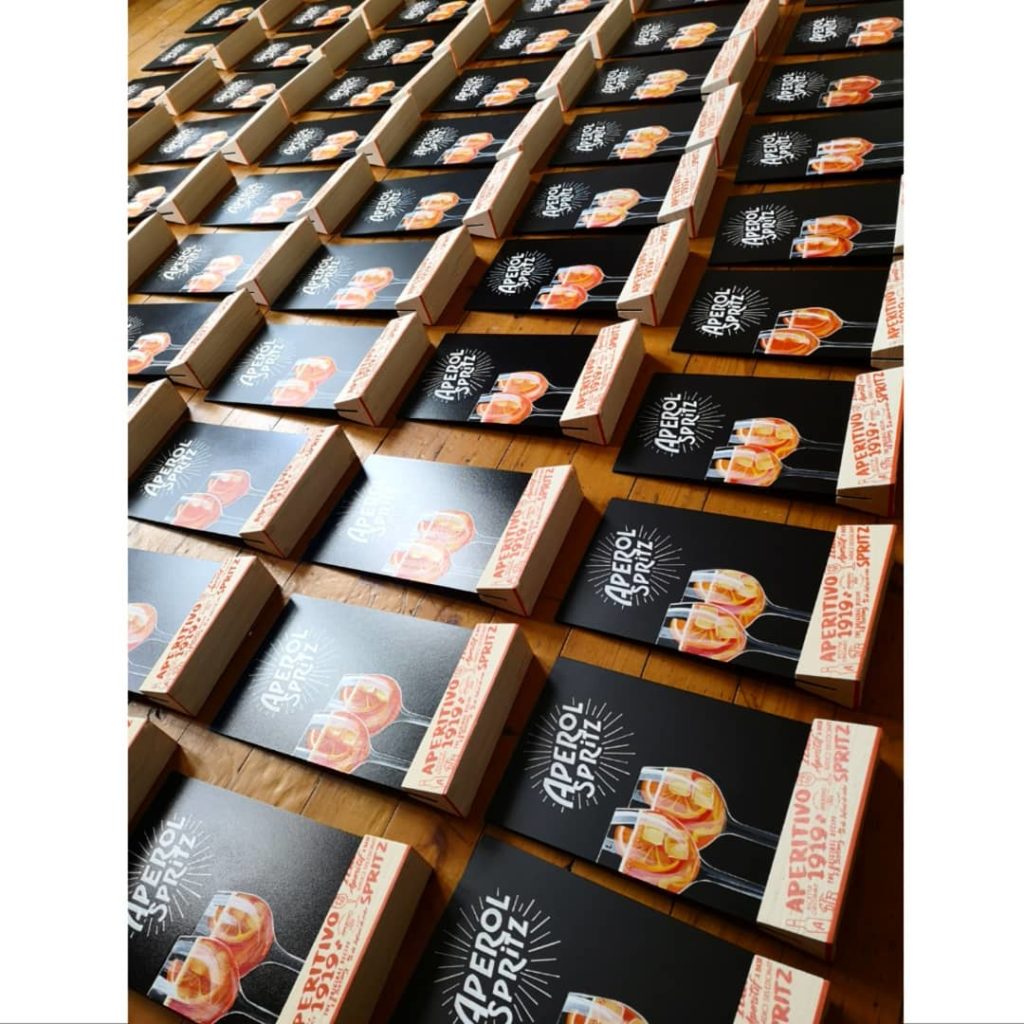 Is a simplistic approach more your thing? If you're a big fan of bullet journals but needing a helping hand then V is the feed you should be following. Beautifully intricate designs for each month of the year with tasteful additions to make it stand out. Stabilo pointMax is the perfect companion for your bullet journal creations.
It's time to take a leaf out of Anna's book. Her vibrant designs bring a child-like charm that will leave you gazing at her pictures with nostalgia. Her artwork flows from fun to soft & intricate leaving you wanting more. Pineapples have never looked so good. 🍍🍍🍍

Tanya's mythical and fairy-like drawings take you to a different place. Her latest drawings have all been created with Stabilo CarbOthello pencils. With CarbOthello, she has managed to create a softness to each piece of artwork as well as adding a somewhat realistic look to them.

Polina's vivacious patterns are a must-see. With no set design in mind, she creates pieces that are one of a kind. If you have been practicing in your own sketchbook, then take a leaf out of her book and start creating your own amazing patterns. With the Uniball Posca medium marker pen in black, get started on your linework today!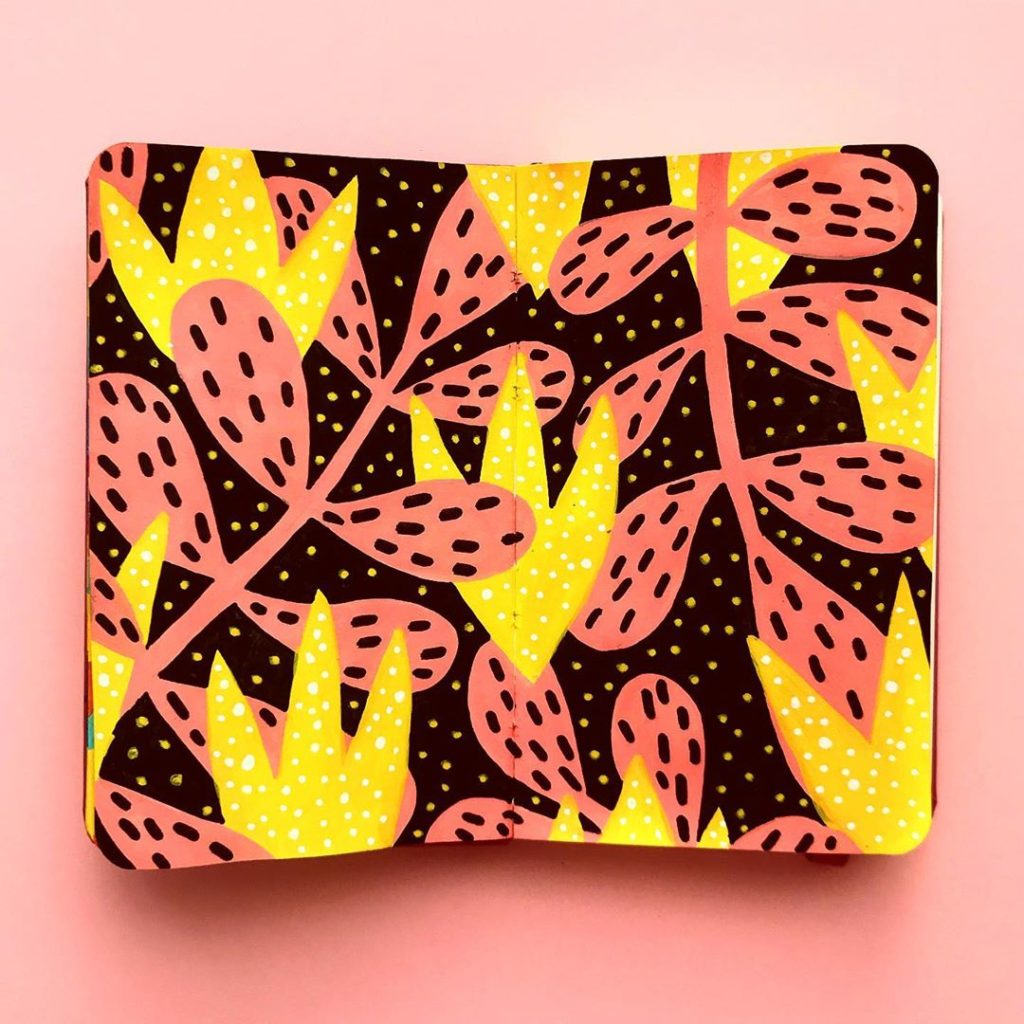 Think we've missed someone? Don't forget to let us know on Facebook, Instagram or Twitter!